We believe our partners' success is our success. How do we turn your idea into a scalable, marketable, and profitable digital product? It's a journey that starts with our very first Zoom. For more than a decade, we have honed our methodology to what we know not only guarantees a successful project execution—but puts you on the path for long-term success.
1. Enhanced Competitiveness
In today's digital era, businesses that embrace innovation are more likely to stay competitive and adapt to rapidly changing market dynamics. We provide the tools and technologies that can help entrepreneurs streamline their operations, reach broader audiences, improve customer experiences, and stay ahead of their competitors.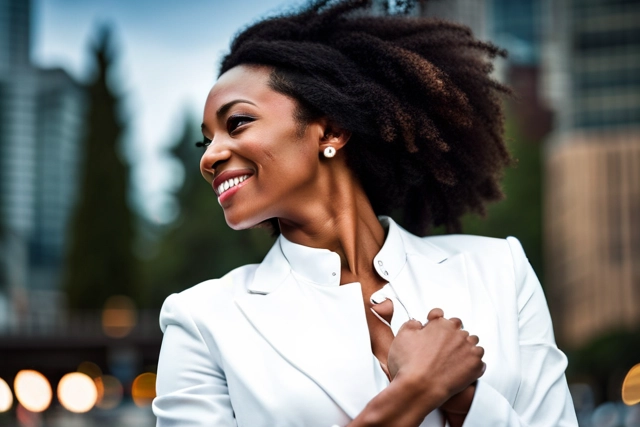 2. Access to New Opportunities
We open up new opportunities for entrepreneurs to explore untapped markets, develop innovative products or services, and create disruptive business models. It enables them to leverage emerging technologies, such as artificial intelligence, blockchain, and the Internet of Things, to drive growth and differentiation.
3. Efficiency and Productivity
We help entrepreneurs optimize their business processes, automate repetitive tasks, and improve overall efficiency. By implementing digital tools for project management, communication, data analysis, and workflow automation, entrepreneurs can save time and resources, allowing them to focus on core business activities.
4. Scalability and Expansion
Innovative new technology often enables businesses to scale and expand their operations more rapidly and cost-effectively. Through e-commerce platforms, cloud computing, and digital marketing strategies, we help entrepreneurs reach customers beyond their local markets, tap into global supply chains, and grow their businesses with greater agility.
5. Improved Customer Engagement
Technological innovation services enable entrepreneurs to connect with their customers in more personalized and meaningful ways. Through social media, mobile apps, and targeted digital marketing campaigns, we help entrepreneurs engage with their audience, gather feedback, and build strong customer relationships.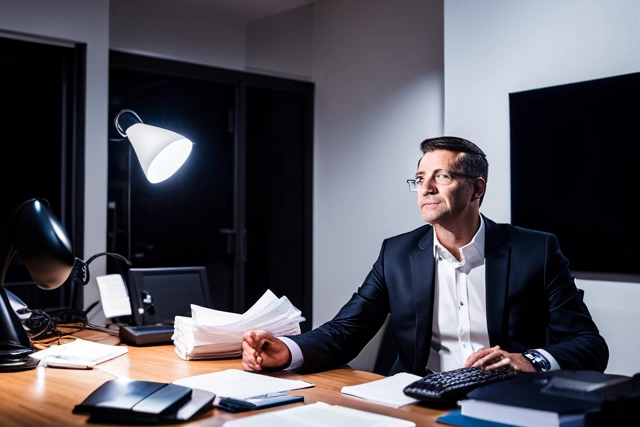 6. Data-driven Decision Making
Digital tools provide entrepreneurs with access to vast amounts of data about their business, customers, and market trends. By leveraging data analytics and business intelligence tools, we help businesses gain valuable insights, make data-driven decisions, and identify new growth opportunities.
7. Adaptation to Consumer Expectations
Today's consumers expect businesses to have a strong digital presence and offer convenient, seamless digital experiences. By providing digital innovation services, we assist entrepreneurs to meet these expectations, attract tech-savvy customers, and build brand loyalty.
Transparency is something we value. We don't want to be an agency that builds something just to get paid. We aren't afraid to tell you if your idea isn't as viable as you hoped it would be. At the end of the day, we want you to succeed. We truly value our client's feedback above all else and welcome any opportunity to improve upon our craft.
Research
Effective solutions are born from data and insight: we take the time to learn about your goals, ask the right questions, empathize with your users, understand your competition and the problems or opportunities that you address.
Strategy Design
We build roadmaps to success that are backed by data-driven user and market research plus with our wealth of experience. Great design is essential to business. Our design-thinking lead process permeates our organization and culture.
Implementation
Through communication, our flexible and agile process guides the projects from definition through developing and executing without a hitch. Mobile to enterprise-scale apps, our work is always built for reliability, flexibility, and scale.
Our team has been recognized as one of the top agencies companies in the world.