We are a small team on a big mission.
We are driven, we are ambitious, and we are focused on building the best company that we can so we can help as many people as possible.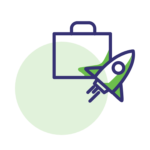 In order for us as a company to provide the best possible service — we focus on finding only the best of the best to work with us.
Our team members collaborate with clients, both individuals and organizations to define work culture, processes and environment.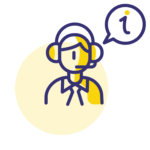 We put an emphasis on placing our customers first.  We play a vital role in understanding their needs in order to create befitting solutions.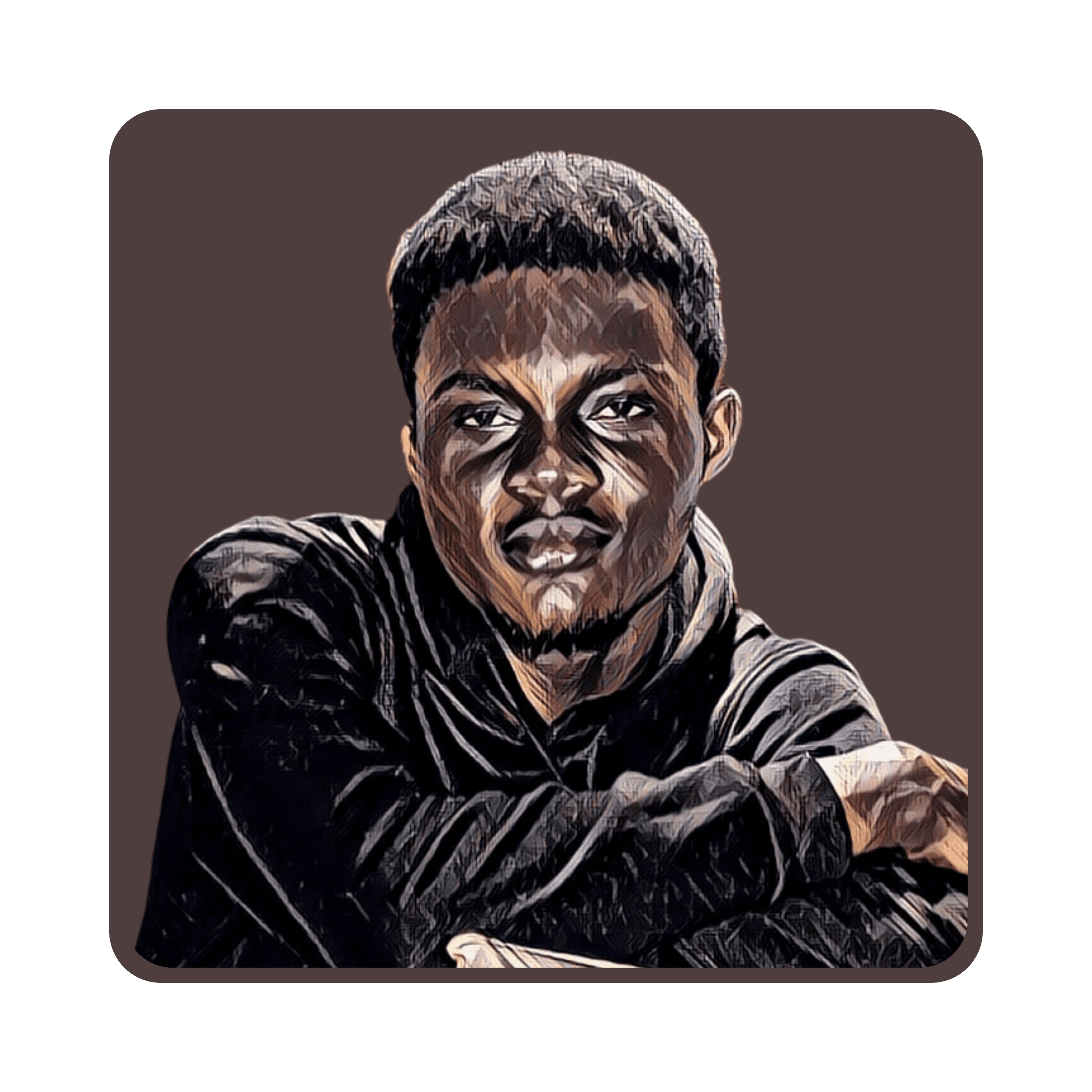 Content And Social Media Manager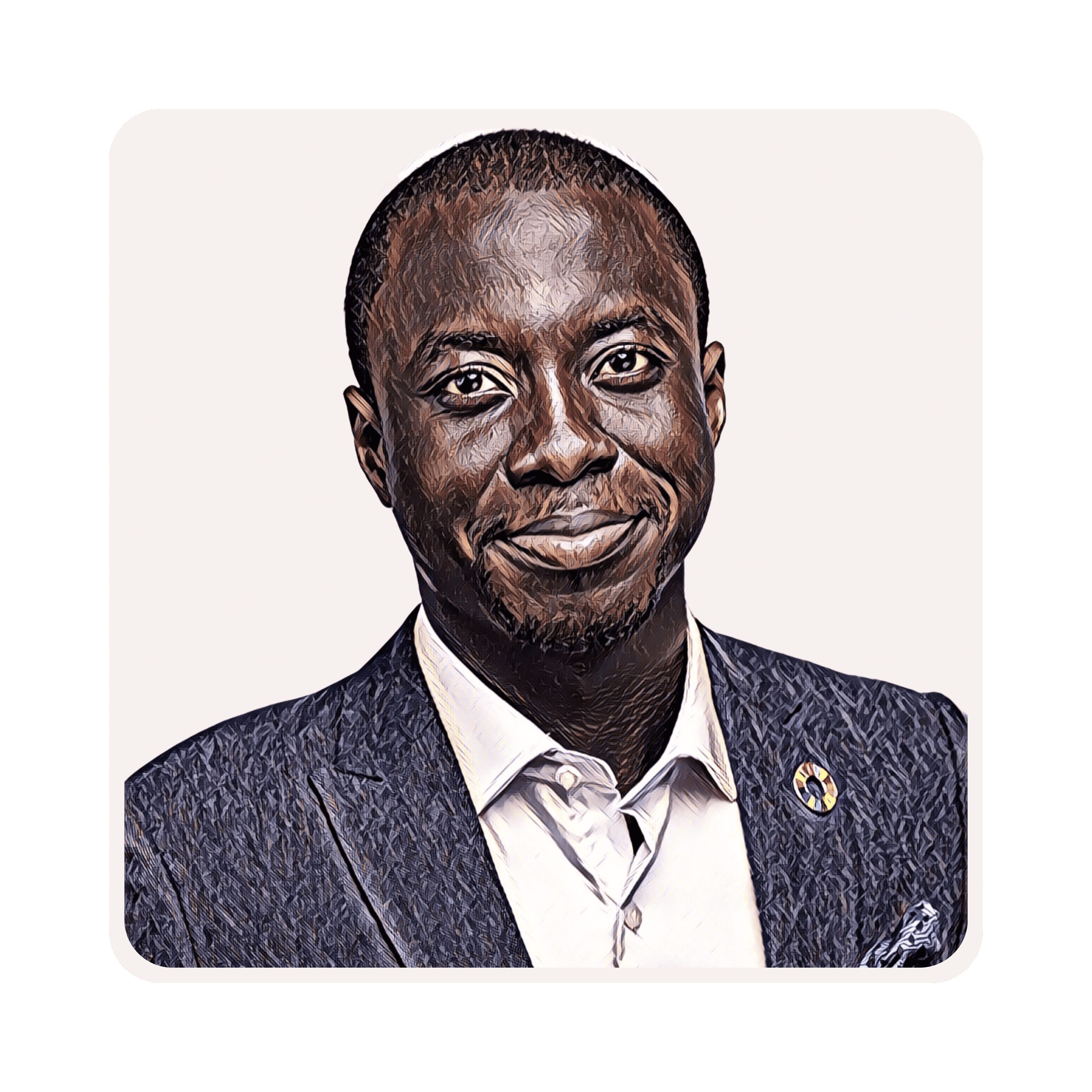 Manager, Arts and Photography
If you love websites and apps – there's a place for you here