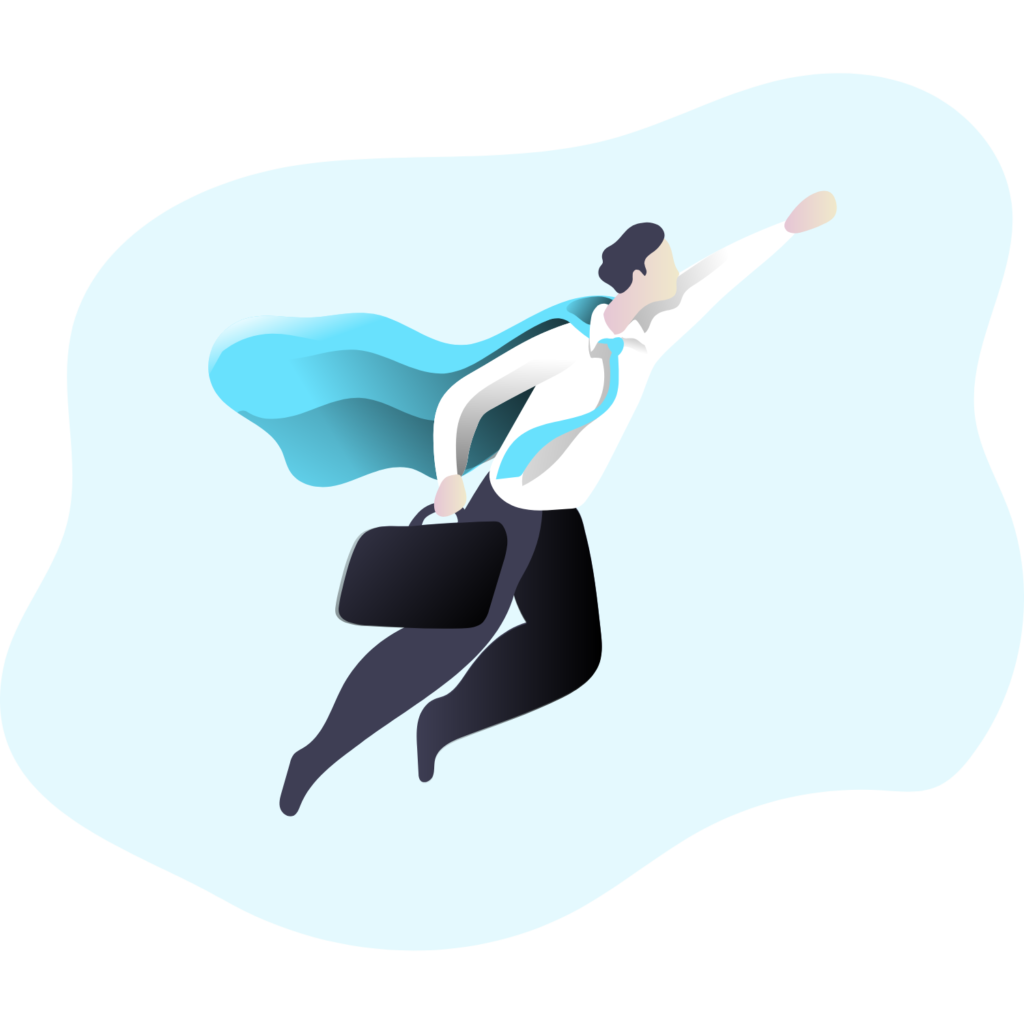 We believe in doing business the right way, using our strengths as a company to help businesses grow through technology. It is about making an impact, building a brand, and creating a company that truly provides value to the world. That is what we are all about.
Frequently Asked Questions
TwelveNets is a design agency, employing dynamic and research-driven design solutions to organizations globally.