Let us know how we can help you with your existing or future projects, and one of our sales or support representatives will contact you shortly.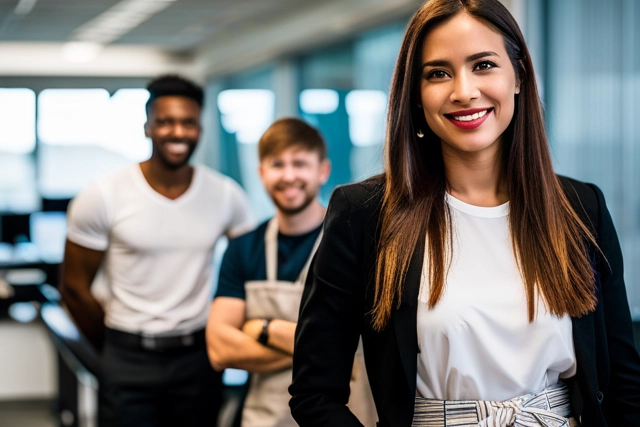 Sometimes, you just want a straight answer about how things work. Here's a list of common questions, and how we handle business.
Live Chat
We'll work together to come up with a plan. Use our live chat form on the bottom right corner of your screen. our agent will be happy to assist you.
Let's talk about accelerating impact for your business together. To get the ball rolling, we just need to know a few things about you, and what you're looking for!
Hire Twelvenets for your next project.