A leading provider
of design solutions
With TwelveNets®, you are choosing a dynamic partner providing a single point of contact for all your design requirements. We combine local expertise with international reach, providing innovative cost-effective solutions.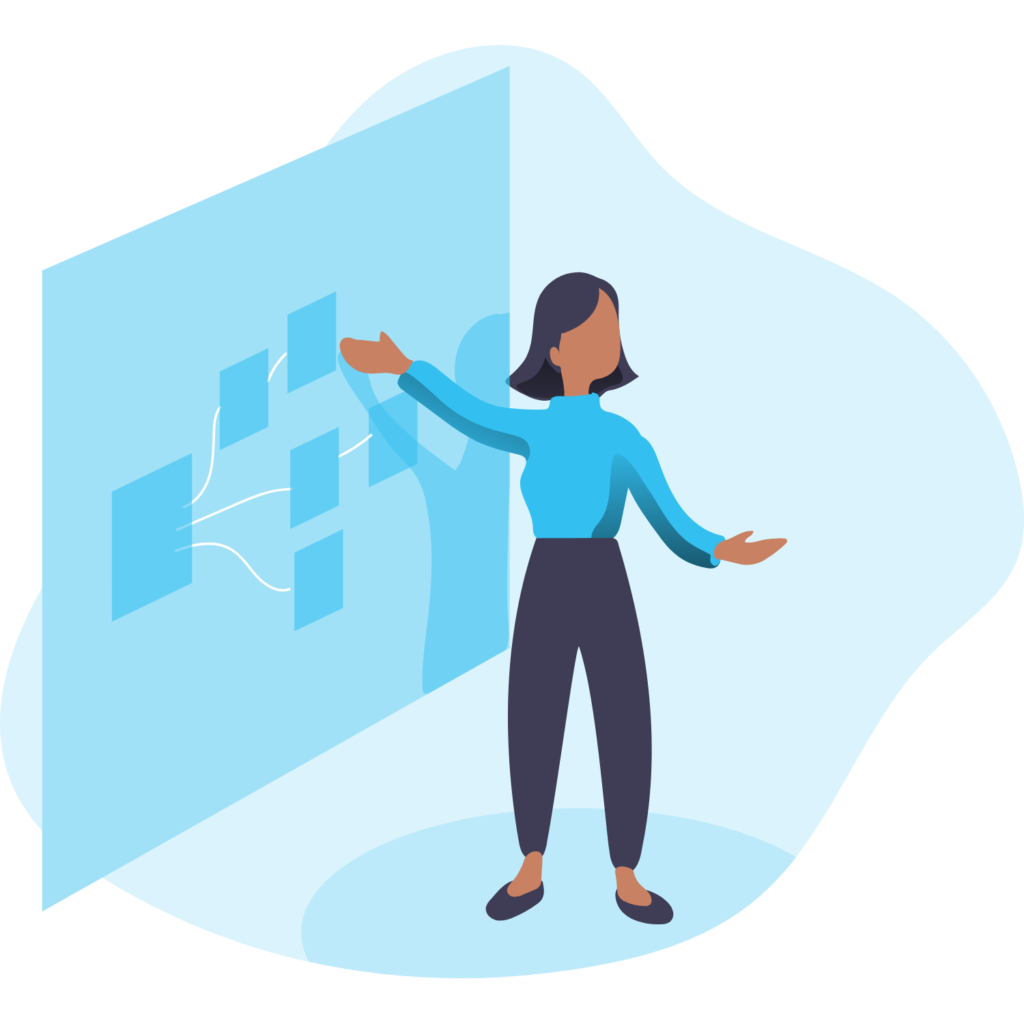 TwelveNets is a design agency, employing dynamic and research-driven design solutions to organizations globally.
Effective solutions are born from data and insight: we take the time to learn about your goals, ask the right questions, empathize with your users, understand your competition and the problems or opportunities that you address.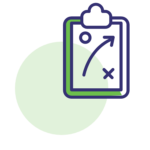 Strategy & Experience Design
We build roadmaps to success that are backed by data-driven user and market research plus with our wealth of experience. Great design is essential to business. Our design-thinking lead process permeates our organization and culture.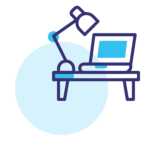 Through communication, our flexible and agile process guides the projects from definition through developing and executing without a hitch. Mobile to enterprise-scale apps, our work is always built for reliability, flexibility, and scale.
Accelerate Your Brand With Us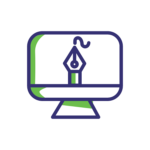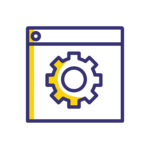 JetLoop is an online travel agency that provides an innovative flight search for users, finds the best option for specific travel dates while also offering alternative dates with lower prices. It compares airfares offered by all major US and global airlines and agencies.
Want to see more design solutions we've provided for our partners?
Interested in working with us?